World AIDS Day: 35,000 HIV patients receiving treatment in Kano – Commissioner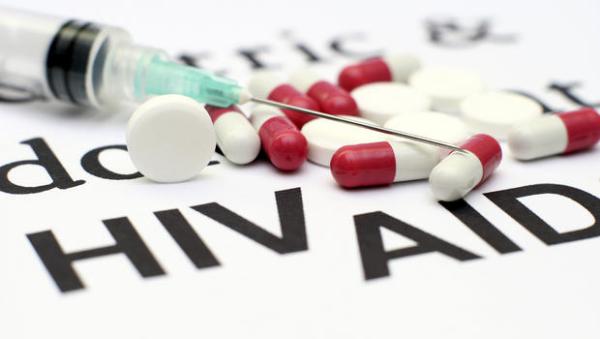 The Kano state government has revealed that no less than 35,000 HIV / AIDS patients are receiving their treatment in the state.
State Health Commissioner Dr. Aminu Tsanyawa stated this while addressing a global press conference on World AIDS Day on Wednesday in the state.
According to the commissioner, patients are always being cared for by the state government.
Mr. Tsanyawa noted that the goal of patient treatment and documentation was to mitigate the spread of the disease in the state.
The commissioner also revealed that the government had established 600 centers across the state to ensure the virus is not transmitted from mother to child.
He revealed that, as part of the commemoration, the state's First Lady, Hafsat Ganduje, would launch public illustration programs on Thursday in the state.
The Health Commissioner noted that the governor's wife would also empower some of the people living with the virus and other vulnerable groups.
Short Link: https://wp.me/pcj2iU-3F0r