FG will address plight of poor, vulnerable Nigerians despite economic challenges – Minister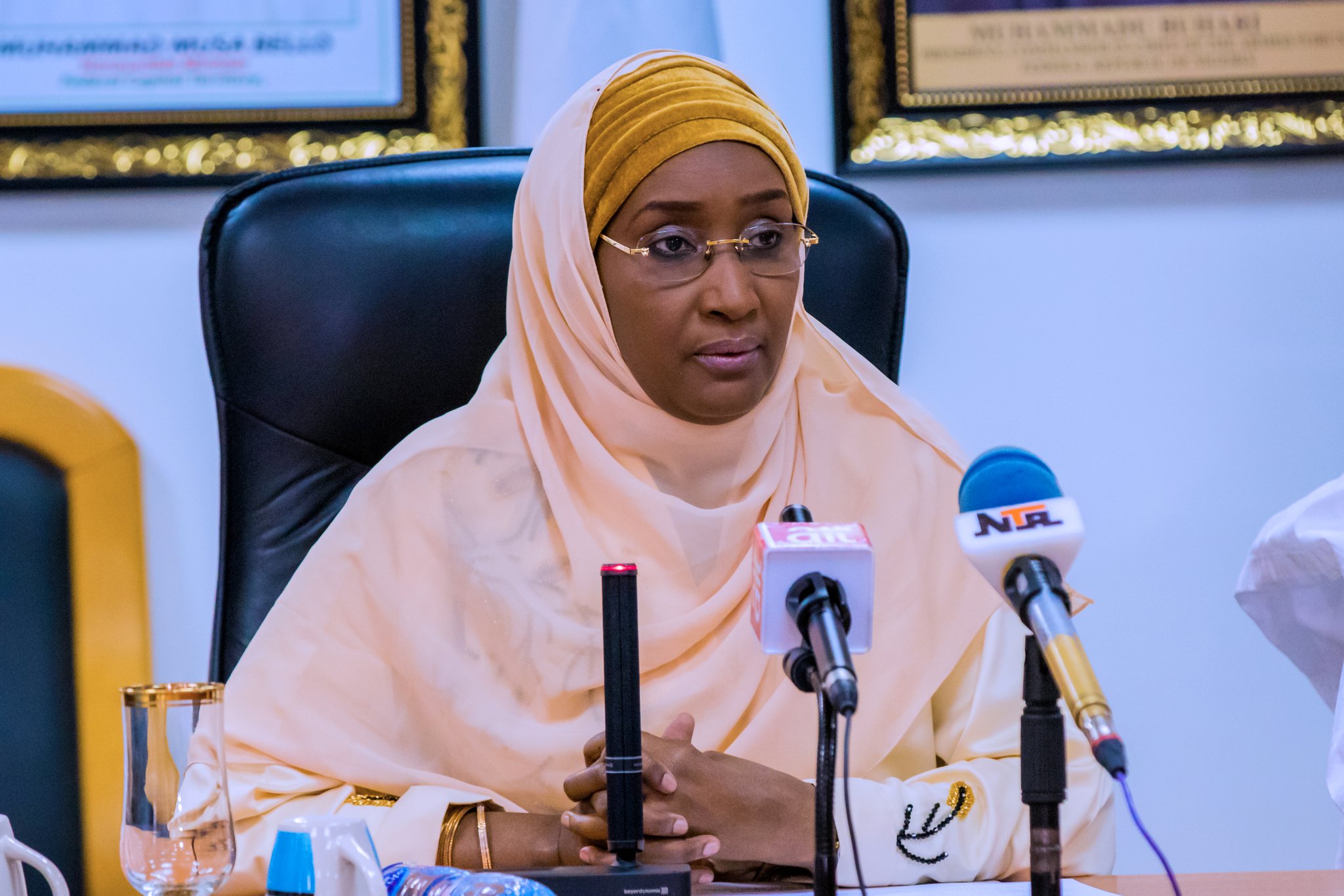 The federal government has pledged that it will tackle the plight of poor and vulnerable Nigerians despite the economic challenges facing the country.
Human Affairs, Disaster Management and Social Development Minister Sadiya Umar-Farouq unveiled the plan at the launch of the mobile money agent training program on Monday in Kano.
She said that was the reason he launched the National Social Investment Program (NSIP) as a strategy to implement pro-poor initiatives and enhance social inclusion, especially among the poor. and the vulnerable.
Ms. Umar-Farouq said that over the past five years, more than 12 million households have benefited from NSIP interventions across the country.
"Given the life-changing experience of NSIP beneficiaries, President Buhari graciously endorsed the expansion of the program into all clusters to ensure more lives are lifted out of poverty.
"Mobile money agents were introduced in 2020 to support the social inclusion agenda of President Muhammadu Buhari's administration.
"This is in line with the president's vision to lift 100 million Nigerians out of poverty by 2030," she said.
The minister said the program was designed to equip and empower unemployed youth and develop their skills to function as registered mobile money agents.
"This training will enable these beneficiaries to meet the minimum technical and business requirements to become mobile money agents and improve their entrepreneurial skills," she said.
According to her, they would be registered with the Shared Agency Network Expansion Facility, SANEF, as mobile money agents.
She said they would be provided with point of sale (POS) machines, a fingerprint scanner, furniture and a capital of N20,000.
Ms Umar-Farouq said this would provide a job opportunity for 1,850 young people in the country.
In his remarks, State Education Commissioner Sanusi Saidu-Kiru commended the federal government for the program.
He said the state is among the biggest beneficiaries of NSIP interventions.
NOPE
Short Link: https://wp.me/pcj2iU-3DpJ