Victims Support Fund empowers families of 100 Borno District Heads killed by insurgents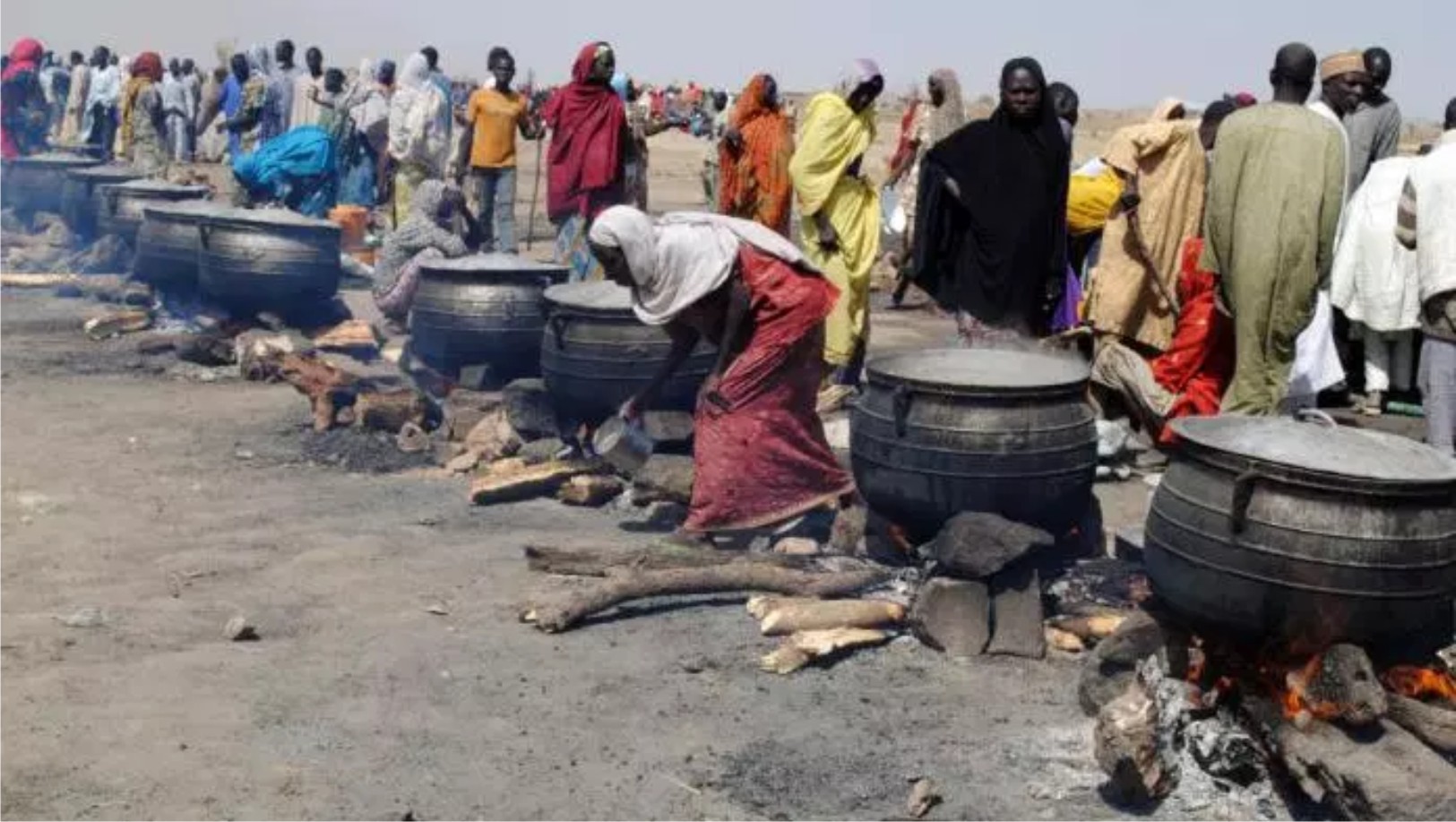 The Victims Support Fund, VSF, has presented starter kits to 52 out-of-school youth related to 100 district chiefs killed by Boko Haram in Borno.
VSF President TY Danjuma made the presentation in Maiduguri on Thursday.
Mr. Danjuma, who was represented by VSF Executive Director Prof. Nana Tanko, said that the beneficiaries were trained in various skills ranging from carpentry, masonry, tailoring and shoemaking.
"The training of out-of-school youth in vocational skills and the donation of starter packs are aimed at ensuring their employability and helping them establish income-generating activities.
"Initial support to the families of the deceased district heads included the provision of educational materials and the provision of necessary inputs for income-generating activities to 1,000 heads of households, including the widows of the deceased," he said.
He reiterated the fund's commitment to managing its resources to provide relief to victims of terrorism.
Mr. Danjuma said VSF interventions in Borno cover infrastructure development, women's empowerment, healthcare, education, peacebuilding and research.
Borno Governor Babagana Zulum, represented by Special Duties Commissioner Kabir Wanori, praised VSF for its sustained intervention in Borno and urged beneficiaries to make the most of the opportunity.
"The Borno government has acknowledged with appreciation the enormous educational and livelihood support to the families of 100 district chiefs who were brutally murdered by Boko Haram insurgents in the line of duty to their homeland.
"Obviously, it is a moral encouragement for others at the helm of affairs, to put more efforts in the fight against crime and criminality in every nook and cranny of the state," Zulum said.
In his remarks, Borno Shehu Abukakar Umar-Garbai, represented by Bolori District Chief Abba-Masta Yusuf, also praised VSF for its interventions, which he said have continued to positively impact people's lives.
Speaking on behalf of the beneficiaries, Nana Ali and Mohammed Ibrahim, expressed their gratitude to God and all those who made the program possible, and assured that they would seize the opportunity to improve their livelihoods.
YAYA
Short Link: https://wp.me/pcj2iU-3F5D