The most interesting upcoming EPL fixtures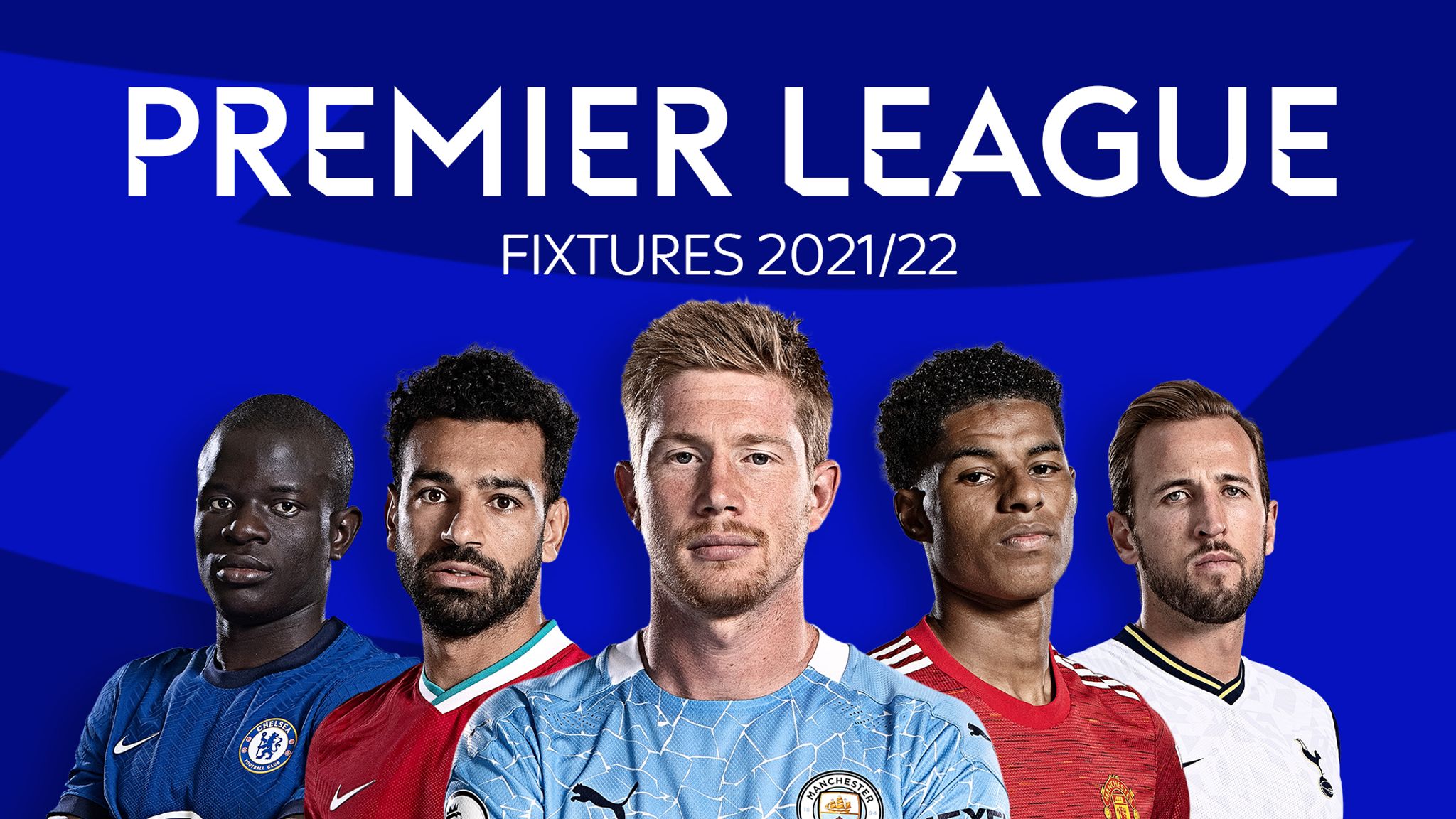 The Premier League is back, and it could be the most exciting season in a long time. With fans back on the grounds and big name players making their return, there's a lot to look forward to. It's definitely sparked up the interest in the betting markets as well. With some shocking results already taking place, the odds are swinging back and forth on a regular basis. You can find out more about how the odds are performing with this Betway sign up code, which has all the information you'll need. We've taken a look at some of the most interesting games coming up, which could be the most fun to watch.
Man City vs Chelsea
This is easily one of the biggest games that's coming up in the next few weeks. Both of these teams look as though they could be contenders this season, even though they have already dropped points. It's also a game that will be of interest to Nigerians, even though both teams have sold their top Nigerian talent in recent years.
The signings of Grealish and Lukaku have put a lot of expectation on both teams, although Man City could perhaps come to regret not signing a top striker to replace Aguero. With Tuchel and Guardiola both dedicated to playing attacking soccer, we're expecting some free flowing soccer to be played in this game.
Arsenal vs Tottenham
There was a time when the North London derby would be contested at the top of the table. This isn't so much the case in recent times. Arsenal specifically has experienced one of the harshest drop offs in history. Depending on how results go, this could be where we see a new manager in charge at Arsenal, so it would definitely be a baptism of fire.
Nuno has made a positive start in his new job at Spurs, but the increased level of expectation could weigh him down as the season wears on. His approach to a local derby at Wolves last season wasn't particularly positive, and there are some who believe this is what cost him his job. He will have to ensure to attack Arsenal more effectively, as a failure to get a result here could spell the end of his honeymoon period and put him under pressure.
Man United vs Aston Villa
This could be one of the surprise games coming up. Ronaldo will be in full swing at United by this time and the new players that Villa have brought in should have had a chance to settle down. We could be in for one of the most exciting games of the season.
The Premier League has had some incredible games between Man United and Villa over the years, and this one may have the potential to be the best yet. Will Villa be able to use the sale of Grealish to help themselves compete at the top level? The result of this game could be an indicator.
Short Link: https://wp.me/pcj2iU-3Cdd