SSS arrests Facebook user for trolling feminist Zainab Nasir over Malala's marriage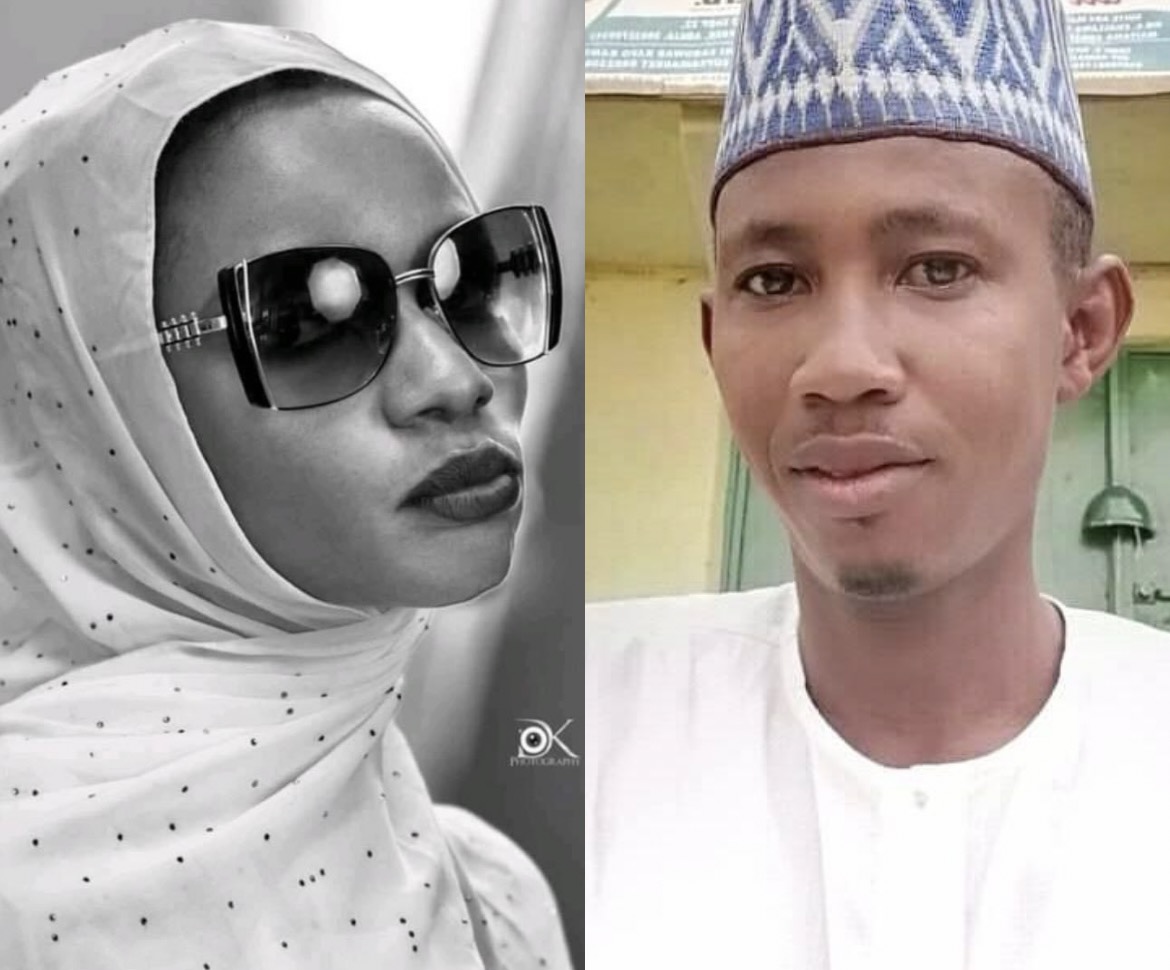 State Security Service, SSS, in Kano arrested Facebook user Ibrahim Sarki Abdullahi for trolling women's rights activist and activist Zainab Nasir for her position on marriage.
A source at the Kano Service Command confirmed Mr. Abdullahi's arrest to DAILY NIGERIAN, saying he was being questioned for "dragging innocent people".
Ms Nasir had previously voiced the view that "marriage is no achievement" and sparked feuds online for the promotion of feminism.
On the day that Nobel Peace Prize laureate Malala Yousafzai announced her marriage, many people alluded to Ms. Nasir's take on marriage.
In his post, Mr. Abdullahi shared Ms. Nasir's photo with a mocking headline "Malala ta shushe mu", which roughly means "Malala disappointed us".
Mr Abdullahi then abolished the post after Ms Nasir threatened him with legal action.
She wrote on November 11: "I am writing this to inform Ibrahim Sarki Abdullahi that I am about to take legal action against him and reimburse the damages caused by his behavior by using my photo and turning it into topic. ridiculous in public. I have spoken to my family and close friends and accept their kind advice to take legal action to protect myself and preserve my dignity.
Short Link: https://wp.me/pcj2iU-3Em2