Omicron: Resident doctors urge Nigerians to observe strict preventive measures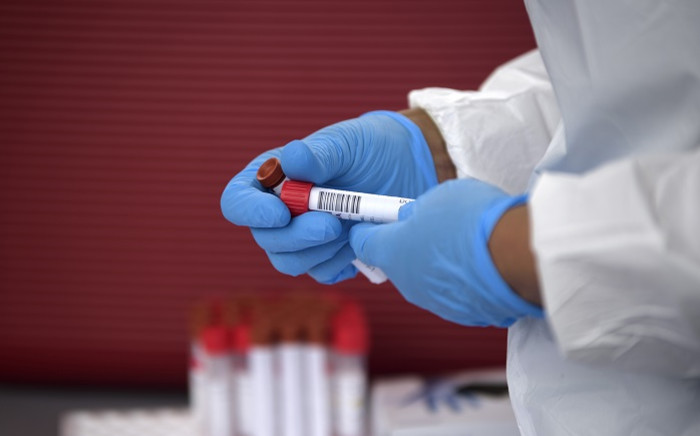 The Association of Resident Physicians of the University of Ilorin Teaching Hospital, ARD-UITH, advised Nigerians on Tuesday to continue to observe strict protocol regarding the newly discovered COVID-19 variant of Omicron.
The Omicron variant of COVID-19 detected in South Africa is considered highly communicable and may also present an increased risk of reinfection, compared to other variants of concern, VOCs.
ARD-UITH President Dr. Badmus Habeeb gave the advice during a press conference organized to commemorate the association's week-long 38th Annual General Meeting (AGM).
According to him, the COVID-19 pandemic caused numerous weaknesses and challenges in the health system, in addition to expanding the resources of its workforce.
He noted that the pandemic presented a dilemma that was both terrifying and perplexing for members who considered frontline workers and the size of the population.
However, Habeeb commended the doctors for showing resilience in the face of uncertainties brought on by COVID-19, including loss of life from infections, inadequate supply of personal protective equipment, PPE, and issues related to members' salaries.
"Despite the odds of the executive year, we have been able to secure the modest milestone through constructive engagement both domestically and internationally.
He applauded the efforts of the members and said that through constructive engagement with the government, some 100 resident physicians and medical officers were hired in various departments.
He also praised the reasonable supply of PPE at hospital service points, well drilling and crosslinking of the water supply system, among other improvements.
Mr. Habeeb added that the association has ensured the rapid and full operation of the Isolation and Infectious Diseases Room.
Speaking about the AGM, the president of ARD-UITH noted that a consortium of doctors from his association was providing free medical services to more than 500 patients in the Offa local government area in Kwara.
"Around 60 general and ophthalmic surgical cases will be performed at no cost to patients," he said.
He added that the AGM Scientific Conference has as its theme: "The situation of the health sector in Nigeria and the responsibility of doctors in politics."
YAYA
Short Link: https://wp.me/pcj2iU-3EWK