Nigerians will soon stop mourning, Buhari assures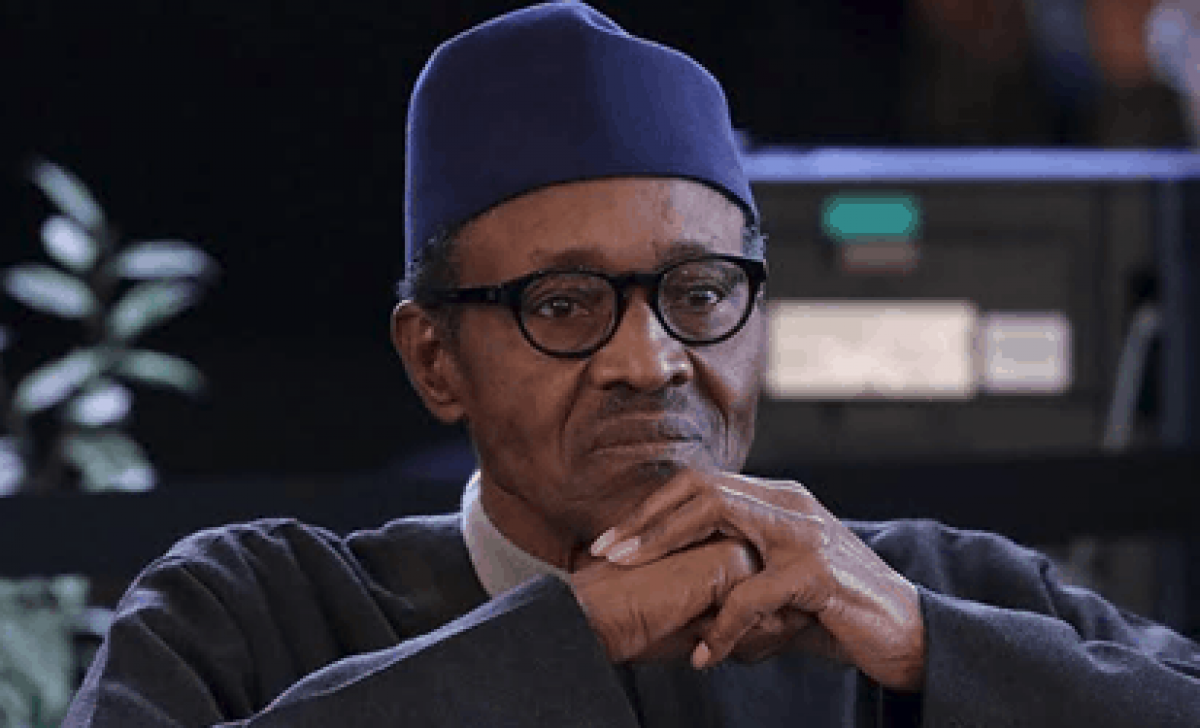 President Muhammadu Buhari has ensured that Nigerians will no longer mourn or mourn the loss of life in the country.
The president provided security while sympathizing with the families of police officers allegedly killed in the southeast by misguided separatist elements, who videotaped the beastly murders and proceeded to share them widely on social media.
In a statement Tuesday from his senior media aide, Femi Adesina, the president lamented the horrific nature of the bloodshed and said that some minds are completely overwhelmed with hatred and reduced to the lowest level imaginable.
Noting that the three kidnapped policemen, two of whom were later brutally executed, were serving the country and providing security for those who ironically turned against them, President Buhari sends his deepest condolences to the bereaved families, praying for the consolation of God in his deep pain.
"It also sympathizes with all those who have lost their loved ones in the different theaters of insecurity that had shaken the country, entrusting them to seek consolation in the inevitable victory of good over evil.
"As the areas where insecurity was once again fierce in the country are experiencing some measures of calm now, President Buhari assures that the same would be repeated throughout the country, and people would no longer cry and mourn the loss of life without meaning, "the statement. said.
Short Link: https://wp.me/pcj2iU-3EXW