Nigerian troops kills ISWAP leader Bako, 37 others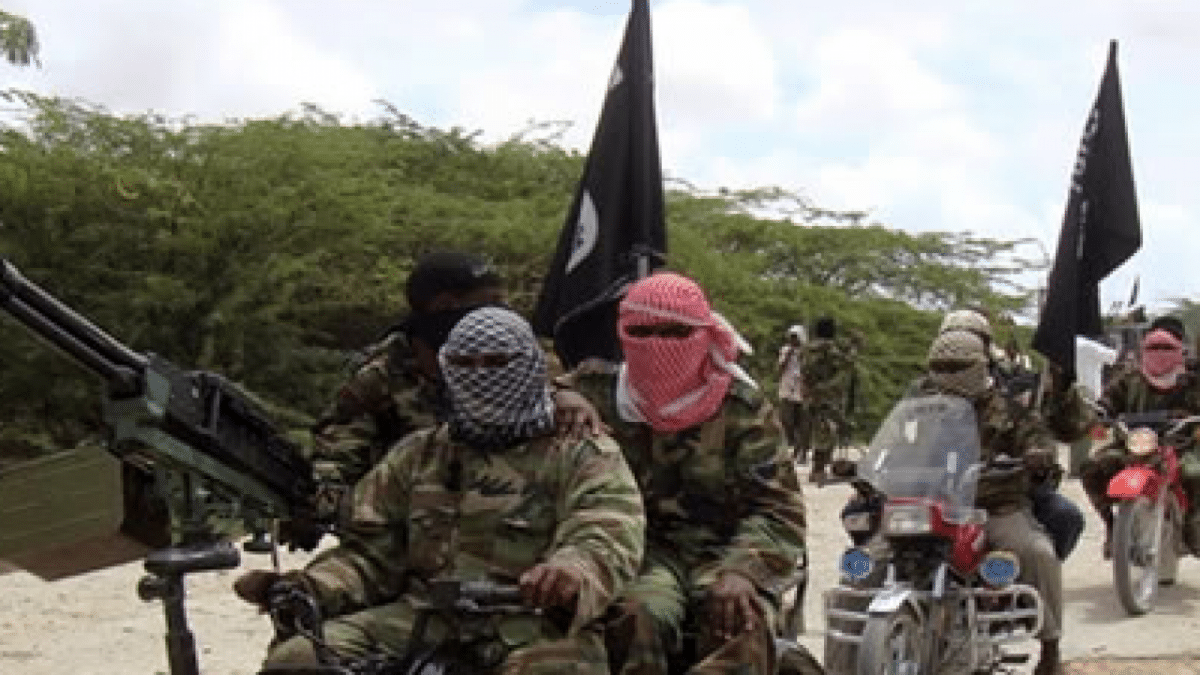 Defense Headquarters said Operation Hadin Kai troops have, over the past two weeks, eliminated no less than 38 Boko Haram / West Africa Province of Islamic States, ISWAP, terrorists including ISWAP chief Bako.
Acting Director of Defense Media Operations Bernard Onyeuko said this while providing an update on armed forces operations across the country between October 14-28 Thursday in Abuja.
Onyeuko added that a total of 11 criminal elements, including terrorists, their informants and logistics providers, were arrested, while five kidnapped civilians were rescued during the operations.
He said troops recovered 29 assorted weapons, 166 rounds of assorted ammunition as well as two armed trucks and 622 bags of fertilizer, used in the production of IEDs.
He added that some of these exploits have been recorded in the villages of Dar, Kumshe, Wulgo, Chabbol and Kijmatari in Borno State as well as in places along the Ngala – Wulgo and Nguru – Kano roads.
Other locations were; The villages of Dikwa and Mafa as well as the village of Ngama in Yobe.
Mr. Onyeuko further said that a total of 1,199 terrorists and their families, including 114 adult men, 312 adult women and 773 children, surrendered to troops at various locations in the northeast between October 15 and October 28. .
He also said that the air component on October 20 dealt another devastating blow to terrorist elements of BHT / ISWAP in Malam Fatori, on the edge of Lake Chad, killing dozens of terrorists.
According to him, the feat was achieved in the wake of a credible intelligence report and after a series of aerial surveys, which confirmed the convergence of terrorist elements in 20 boats at the scene.
"As a result, airstrikes were carried out on the target with various NAF platforms, which led to the destruction of the boats and the neutralization of dozens of terrorists, while few of them fled. messy with varying degrees of injury.
"Likewise, on October 21, the air component engaged the terrorists in successive airstrikes and neutralized scores in Yobe," he said.
Onyeuko said the Chief of the Naval Staff, Vice Admiral Awwal Gambo, paid an operational visit to the maritime component in Baga on October 19 to further strengthen its operational efforts in the area.
According to Onyeuko, Gambo assured the officers and sailors of the Baga Naval Base of his commitment to ensuring that the assets and logistics necessary for the effective execution of operations in the northeast are provided to achieve the joint operational objectives of the Nigerian armed forces.
NOPE
Short Link: https://wp.me/pcj2iU-3Dyd