Nigerian govt spends N4.5bn to feed 228,646 pupils in Gombe – NSIP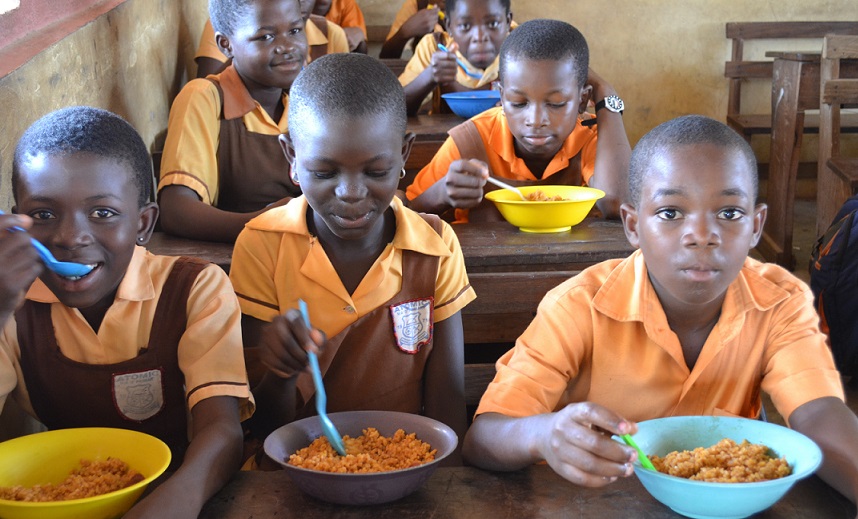 The federal government has spent 4.5 billion naira to feed 228,646 students in Gombe State since the school feeding program began in 2016.
Dr Umar Bandir, national coordinator of the National Social Investment Program, NSIP, made the statement Thursday in Gombe while donating 225,000 brand plaques to the Gombe State government for the program.
He represented on this occasion the Minister of Humanitarian Affairs, Disaster Management and Social Development, Sadiya Farouq.
Bandir said 1,234 schools in Gombe State have benefited from it since the program began.
He said the federal government is considering the possibility of increasing program funds so that more children benefit, adding that it is one of four NSIP groups designed to fight poverty.
The NSIP Coordinator reiterated that while the federal government provided funds for the program, state governments had a responsibility to ensure its successful implementation.
In response, Gombe State Government Secretary Abubakar Njodi assured that the donation would be used wisely.
NOPE
Short Link: https://wp.me/pcj2iU-3Dzd