After media reports, Kano govt unseals chamber of lawyer who secures victory against Ganduje-led APC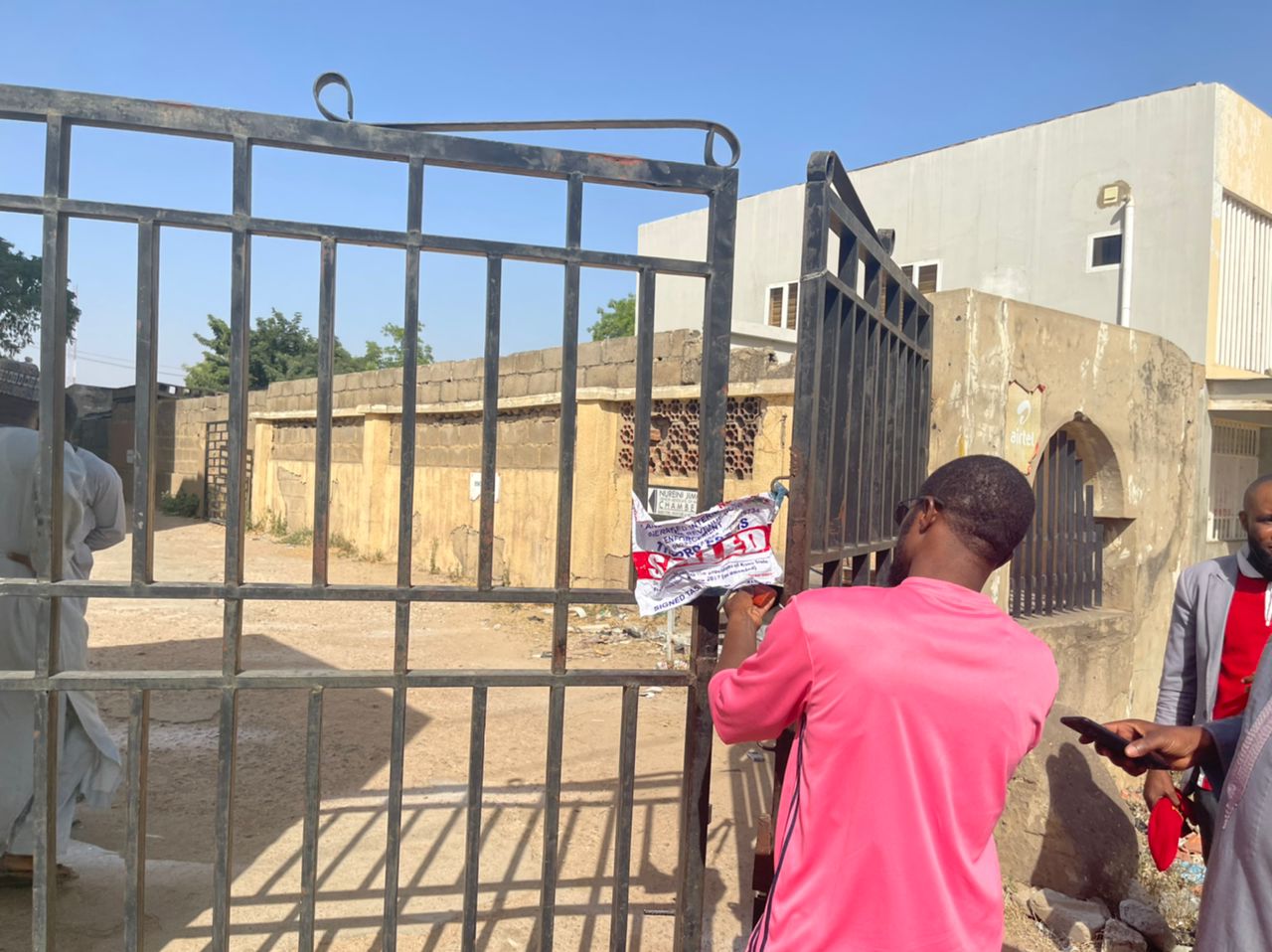 The Kano state government has opened a 6-story building, occupying many offices, including the chamber of Nuraini Jimoh, SAN, a lawyer representing the All Progressives Congress, APC faction, headed by Senator Ibrahim Shekarau. .
DAILY NIGERIAN reports that an FCT High Court in Abuja on Tuesday fired APC executive members loyal to the state's Governor, Abdullahi Ganduje.
The court, chaired by Judge Hamza Muazu, confirmed the congresses held by the faction of the party led by Senator Ibrahim Shekarau.
Just 24 hours after the sentencing, officials from the Kano Internal Revenue Service, by order of the Permanent Secretary of State, Bureau of Land Management, Zainab Braji, sealed off the office complex, housing offices, including the lawyer's.
The team then submitted a bill for more than N3 billion for home rentals, which were allegedly not settled by the offices.
However, within hours of closing the building, the state government opened the seal, following widespread media reports.
When our correspondent visited the place, he observed that Ms. Braji ordered the officers who sealed the place to open it.
Officers, who arrived in a white Hilux van with registration number KIRS 62, carrying team leader Hassan Idiris, quickly removed the heavy padlock that was used to close the compound's gate.
When journalists asked why they opened the palace, he said, "It is an order from the Permanent Secretary to open the place."
State Police spokesman DSP Abdullahi Kiyawa was present to investigate the alleged police involvement in the matter.
Short Link: https://wp.me/pcj2iU-3F1Z