Man machetes sister-in-law, 2 others to death in Ebonyi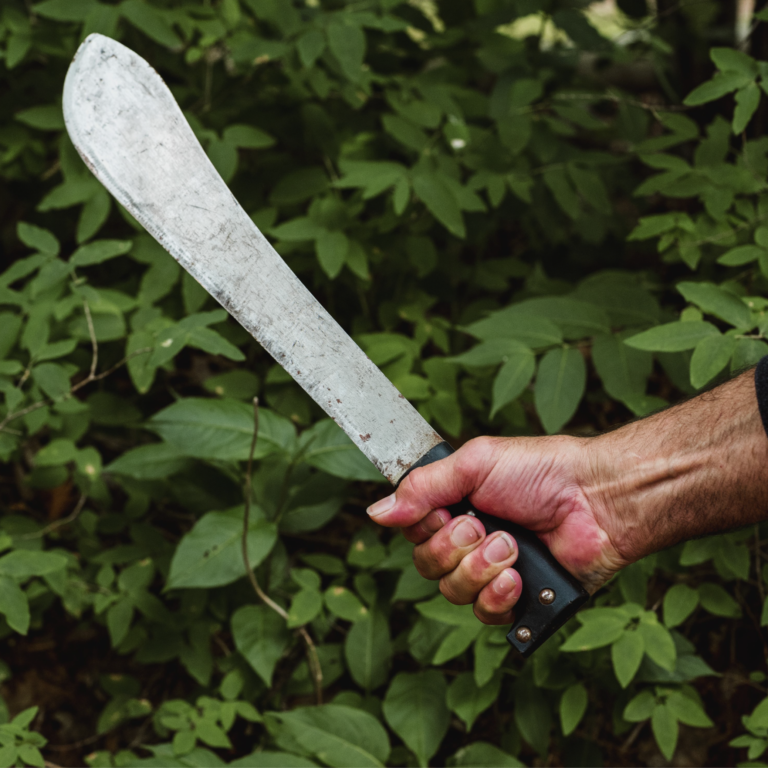 A middle-aged man, Chibuike Ochie, allegedly killed his sister-in-law, younger sister and a worker in the community of Uburu, in the Ohaozara local government area in Ebonyi.
Ebonyi police public relations officer DSP Loveth Odoh confirmed the killings in a statement released to Abakaliki on Monday.
Odah said the incident happened on Sunday in farmland in Obegu, Uburu.
Police spokesman said the man killed his sister-in-law, a younger sister and a wage laborer, who worked on their farmland.
According to her, it was reported that at 4:40 p.m. on October 24, 2021, when Ochie's family were at the farm, including a hired laborer, one of their brothers, Chibuike Ochie, entered the farm. shut up and suddenly started to machete them.
"He managed to machete Ogechi Ochie, 32, and wife of older brother and younger sister, Margaret Ochie, 35, and said laborer.
"The three people were killed with machetes on this farm and he escaped.
"In the process of fleeing the scene, angry young people from this region grabbed him and harassed him.
"As I speak to you, he is still gravely ill as he is placed on a survival machine.
"The investigation is still ongoing, but it will be properly investigated when this man survives.
"That's why we continue to discourage young people from seeking justice, especially when someone commits an offense like this.
"If they had brought the person to us, he would have told us the reasons why he had to do this to his family members and he would have faced the law.
"But in this case, a lot of money is spent on resuscitating him.
"The incident took place at Obegu's farm in Uburu. According to the DPO who visited the place, he said that the agricultural land was about 25 km from the town of Uburu, "explained the PPRO.
NOPE
Short Link: https://wp.me/pcj2iU-3DrB