Magic is not witchcraft – Enthusiast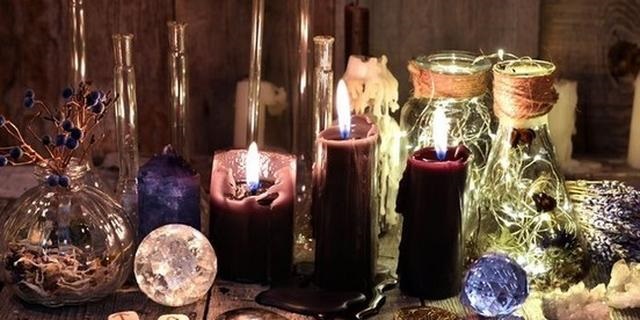 Thrillville Entertainment CEO Eugene Okolocha (Jnr) said magic is not witchcraft but pure entertainment.
He said that people's perception of magic needed to be changed.
He said his vision was to change people's perception of magic in Nigeria.
Mr Okolocha told Nigeria's News Agency on Sunday in Abuja that people thought magic was witchcraft.
He said the perception was not true, pointing out that it was not about black magic or witchcraft.
He described magic as a very entertaining illusory art form.
According to Mr. Okolocha, it takes years for magicians to hone their skills.
"So it's not some kind of supernatural power. Witchcraft is black magic which is very different from the entertainment practiced in magic.
"It is also a way for dedicated young people to engage in learning skills relevant to the performance of the art of illusion," he said.
According to Mr. Okolocha, magic is a form of entertainment that requires attention if its potential is to be properly harnessed.
He stressed the need to change people's perception of magic, noting that the challenge has existed over time.
"You ask an average Nigerian for a magic show and you have no idea what magic you are referring to," he said.
Mr Okolocha said Thriville Entertainment will hold its first magic show in Abuja on October 30 to change people's perception.
"It's in collaboration with Transcorp Hilton and Rave Strategic Communications.
He said, however, that many people were concerned about COVID-19, which is why "we are strictly adhering to all event protocols. It's a no-mask, no-entry policy.
NOPE
Short Link: https://wp.me/pcj2iU-3Do6