Lecturer trains Gombe varsity students, security personnel on drone operations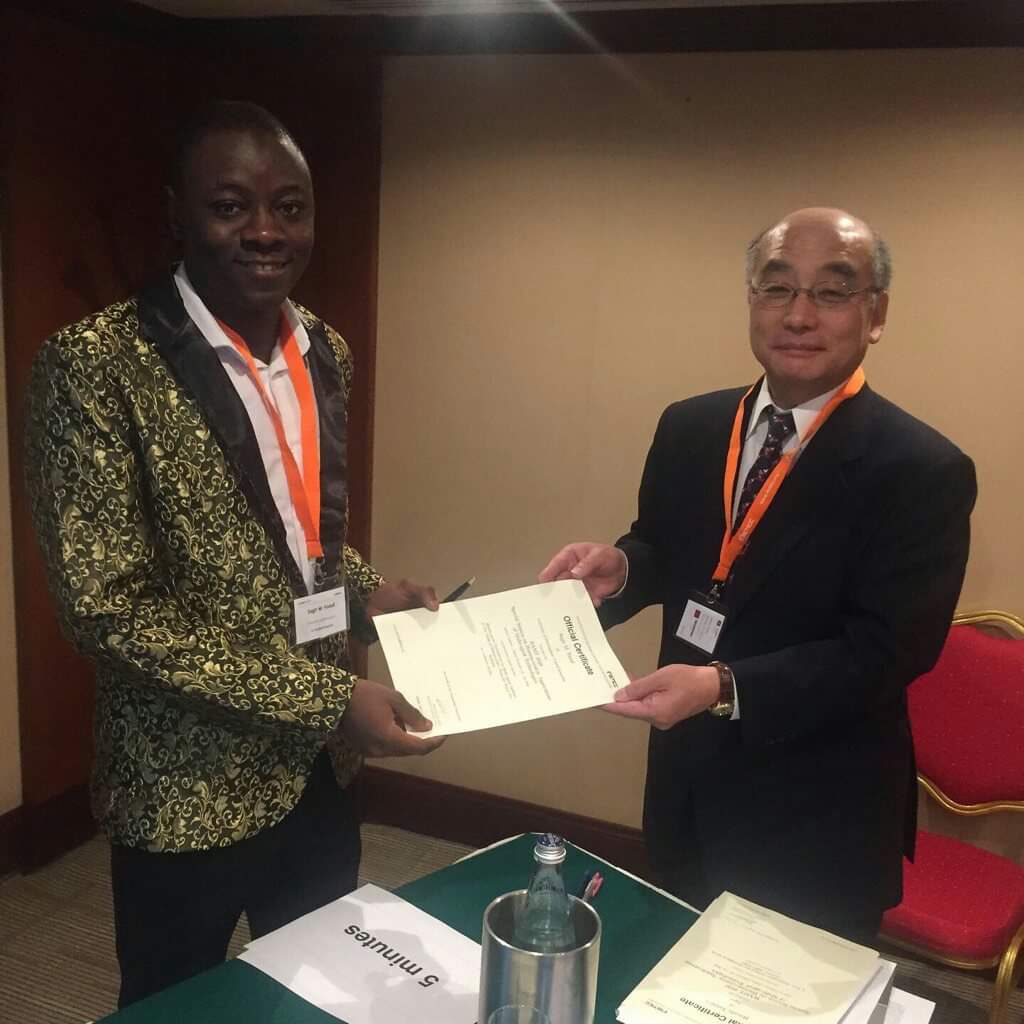 A Gombe State University professor, Sagir Yusuf-Muhammad, has trained no less than 151 students, staff and security personnel at the institution in autonomous and intelligent drone operations.
The training, which took place between November 22 and 27, was aimed at boosting security through the operation of drones.
Students preparing for drone operation practice session
Speaking at the end of the workshop, Mr. Yusuf-Muhammad, who received the Academic Institutions Research Fellowships 2020 from the Nigerian Communications Commissions, said that the workshop was geared towards the creation of a robotics research center, as well as to raise awareness on how to apply drones. .
"This initiative is a step towards the establishment of a robotics research center and the awareness of the general public on how to apply drones in various activities such as civil surveillance, agriculture, photography and research.
"This, in turn, will create jobs and support the digital economy policy of the Ministry of Communications and Digital Economy under the able leadership of Professor Isa Ali Pantami," emphasized Yusuf-Muhammad, a robotics expert.
However, he noted that the training will be extended to the Nigerian police, the Armed Forces and other paramilitary institutions in order to increase their capacity to address the current security challenges in the country.
Mr. Yusuf-Muhammad r, hailing from Gombe State, is a first-class graduate in Computer Science from Gombe State University.
He was the "Best Graduate Student" of his group.
He then proceeded to the University of Birmingham, UK, for a direct doctorate. program (without master's degree).
The 27-year-old lectured at the University of Birmingham, UK, and served as a research assistant and programmer at University College London and De Montfort University in Leicester.
He received both national and international awards such as the awards for the best graduate students; 2019 Best Postgraduate Research Image Award at the University of Birmingham, UK; awards for the best papers and presentations at international congresses, national and international research scholarship awards, and the prestigious Association for the Advancement of Artificial Intelligence, AAAI, sponsorship of the doctoral consortium, among others.
Short Link: https://wp.me/pcj2iU-3EXn