Italy agrees on new measures to speed up economic recovery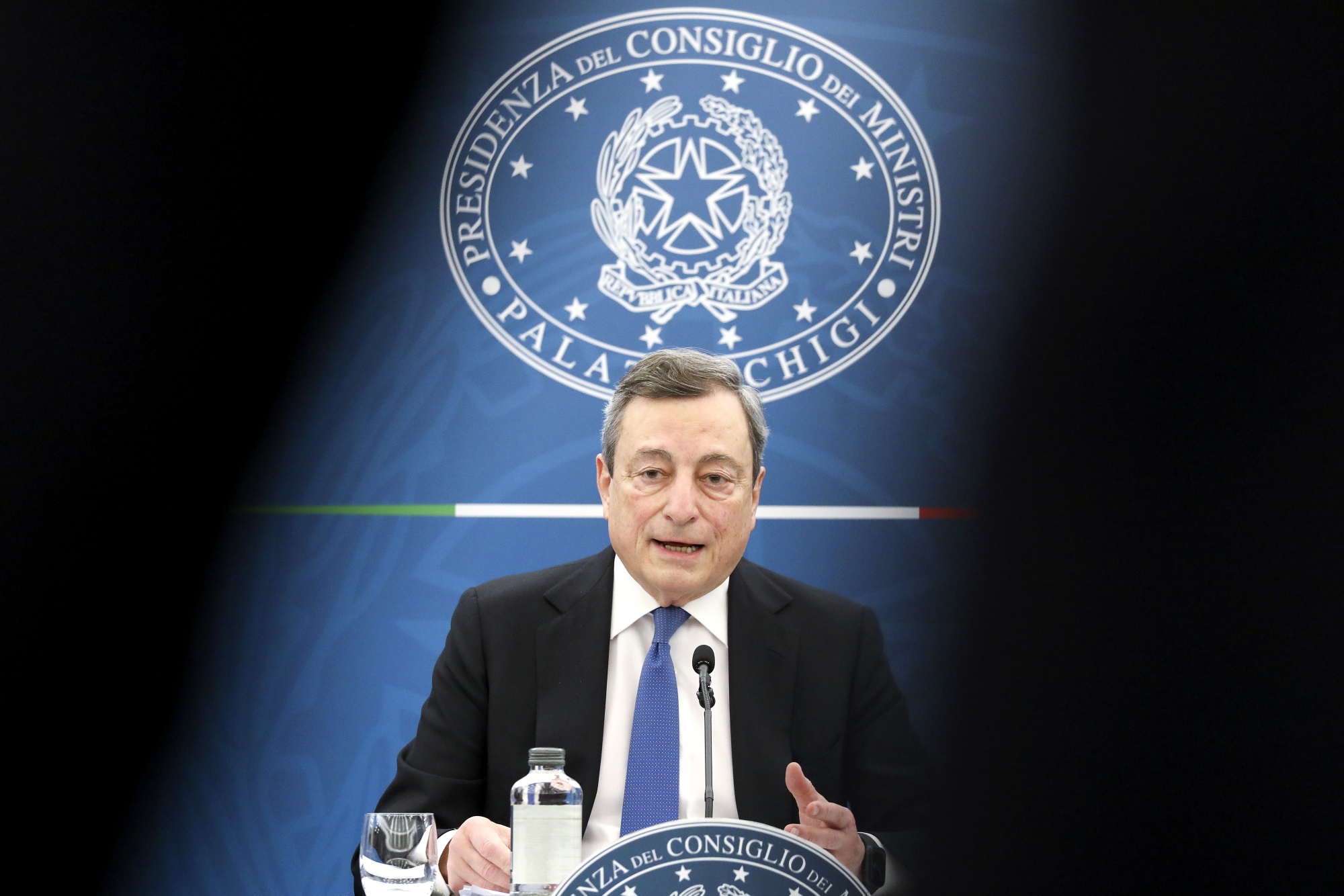 The Italian government has agreed to several new measures to use coronavirus recovery funds to help its economy.
Prime Minister Mario Draghi's Cabinet on Wednesday evening approved measures for tourism, digitization and people with disabilities, the government said.
The ministers responsible for tourism have agreed on a package of 2.40 billion euros (2.78 billion dollars) in the decree.
Among other things, the government wanted to use the money to promote digitization in industry and support businesses, for example through grants for housing upgrades or tax credits.
He said part of the decree was aimed at helping around 70% of people in Italy to "adapt to digital", most citizens should be able to perform certain administrative procedures online.
Italy was the first European country to be hit hard by the coronavirus crisis and has received around € 191.5 billion in EU aid for its post-pandemic recovery.
With national funds, Italy has around 222.1 billion euros to invest in specific areas according to a plan agreed with the EU.
dpa / NAN
Short Link: https://wp.me/pcj2iU-3DxH