Gunmen attack Mexican prison, free 9 inmates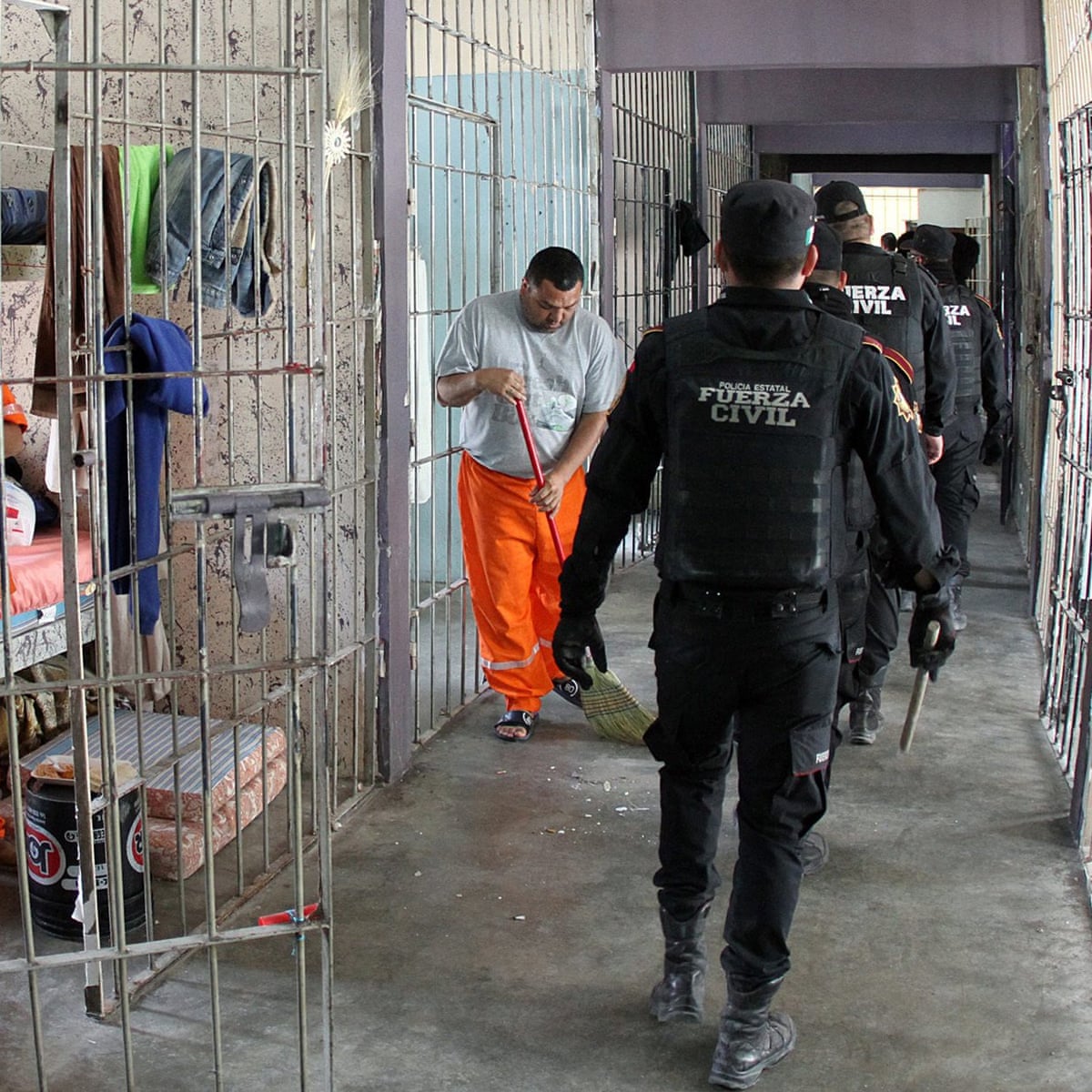 Unidentified gunmen stormed a Mexican prison Thursday and released nine inmates, Hidalgo state Interior Minister Simon Vargas said.
Vargas said the gunmen gained access to the prison in the central Mexican city of Tula, ramming their vehicles into the building and placing two vehicles near the prison to create a distraction.
Two members of security personnel were injured during the incident, Mexican police said.
Among the released prisoners was the leader of a gang involved in the fuel theft, local media reported, citing authorities.
The man had been arrested several days earlier on suspicion of murder and kidnapping.
Although not immediately confirmed, media reports also said the criminals also detonated a car bomb.
Criminal gangs frequently use Mexico's pipelines to steal gasoline or gas.
An explosion at an oil pipeline in Hidalgo in January 2019 killed at least 135 people.
dpa / NAN
Short Link: https://wp.me/pcj2iU-3F3X