Fani-Kayode: "Is ASUU after Pantami because he's Muslim?"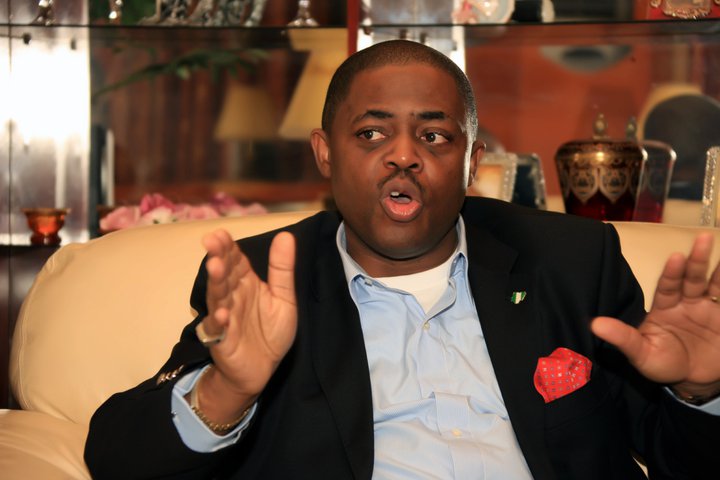 A former Minister of Aviation, Femi Fani–Kayode, criticized the Union of Academic Staff of Universities, ASUU, for setting up a committee to investigate the assignment of the professor of cybersecurity to the Minister of Communication and Digital Economy, Isa Pantami.
In a viral tweet on Tuesday, the former minister who recently defected from the ruling CPA said the minister was qualified to be appointed professor.
"What did Isa Pantami do at ASUU?" When will the hate end? Is it because he is a Muslim? I know Pantami well and he is eminently qualified to be a teacher. Let us be guided by love and not by hate. Lies, disinformation, prejudice and religious sectarianism have blinded many in our country, "he said.
In September, Owerri Federal University of Technology, FUTO, announced the promotion of Mr Pantami, alongside seven other readers (associate professors), by the university's governing board at its 186th meeting. held on Friday August 20, 2021.
But the announcement caused a stir on social media, with many questioning Mr. Pantami's qualification and his years of service for faculty promotion.
Last week, a local branch of ASUU at the university handed Mr Pantami a clean bill, saying the minister had gone through rigorous processes before his appointment as a cybersecurity professor.
Apparently dissatisfied with the local's findings, ASUU's national headquarters on Monday announced the establishment of an independent panel to investigate the matter.
Short Link: https://wp.me/pcj2iU-3EqB