Drug abuse: 172 youths 'went mad' in Zamfara – NDLEA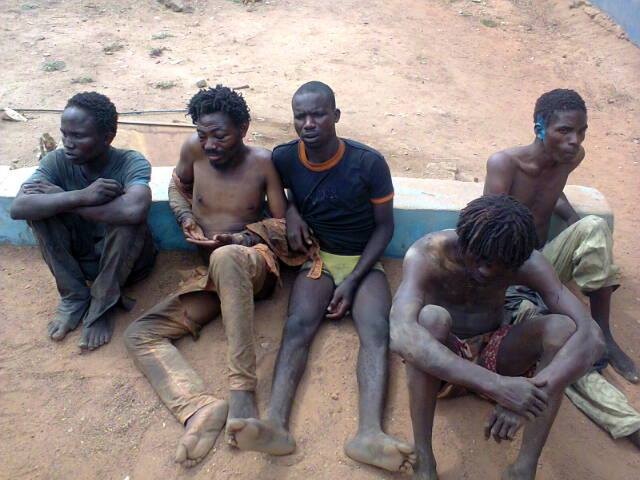 The National Drugs Law Enforcement Agency, NDLEA, reports that approximately 172 young people who have abused drugs have developed psychiatric problems in the past six years in Zamfara state.
NDLEA's deputy narcotics commander in the state, Ladan Hashim, revealed this Thursday during a speech during a program at Zamfara State College of Health Science and Technology.
According to a Daily Trust report, Mr Ladan, who is also the deputy state commander for drug demand reduction, said NDLEA in Zamfara had referred many patients to mental hospitals for treatment.
Mr Ladan noted that from January to September, 221 drug addicts were arrested, adding that 211 of them are men while 10 are women.
He said, "Therefore, a substance abuse victim needs our collective empathy, understanding and support to facilitate early intervention and recovery through treatment, care and social integration.
"Many of our young people are now in prison, some in treatment centers and many have developed some disease or another such as cancer of the throat, liver or kidneys.
"In this case, the best or the safest way is for everyone to use professionally prescribed drugs," he said.
Short Link: https://wp.me/pcj2iU-3Dyp