Daggers drawn as U.S., Iran resume nuclear deal talks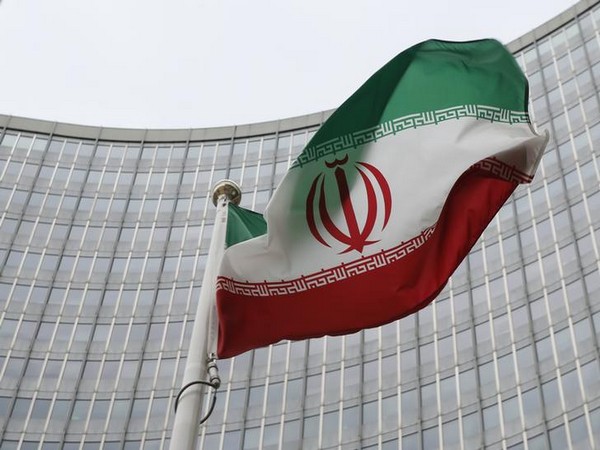 Negotiators seeking ways to revive the 2015 Iran nuclear deal gave little reason to expect significant progress as they prepared for Monday's Vienna talks, with both sides questioning the other's commitment to the meeting.
Five months have passed since the last round of talks.
Diplomats from Germany, France, Great Britain, Russia and China are returning to the Austrian capital to mediate between representatives from Tehran and Washington.
But trust was a precious commodity before the meeting.
"We don't think the West wants a deal," Iranian chief negotiator Ali Bagheri said on the eve of the talks.
His American counterpart, Robert Malley, has hinted at a tougher stance if Tehran doesn't back down.
"If Iran chooses, and I think at this point it's really an Iranian option, if they decide not to go back to the deal, then obviously we'll have to see other efforts, diplomatic and otherwise, to try to address Iran's nuclear ambitions." 'Malley said.
Fast forward is not expected, but there is some pressure.
"Conversations cannot last forever; there is an obvious need to speed up the process, " said Russian Ambassador Mikhail Ulyanov.
The goal of the talks is to salvage the landmark 2015 accord, which restricted Iran's nuclear program in an effort to prevent the country from developing nuclear weapons.
In return, Western sanctions were lifted.
But the United States withdrew from the pact in 2018 under President Donald Trump, reviving sanctions that severely affected Iran's economy.
Tehran then expanded its nuclear facilities once again, producing near-weapons-grade uranium and limiting international inspections.
Now both parties are looking for ways to bridge the gap.
dpa / NAN
Short Link: https://wp.me/pcj2iU-3ETQ