Christmas: Prices of poultry produce may increase, PAN chairman raises alarm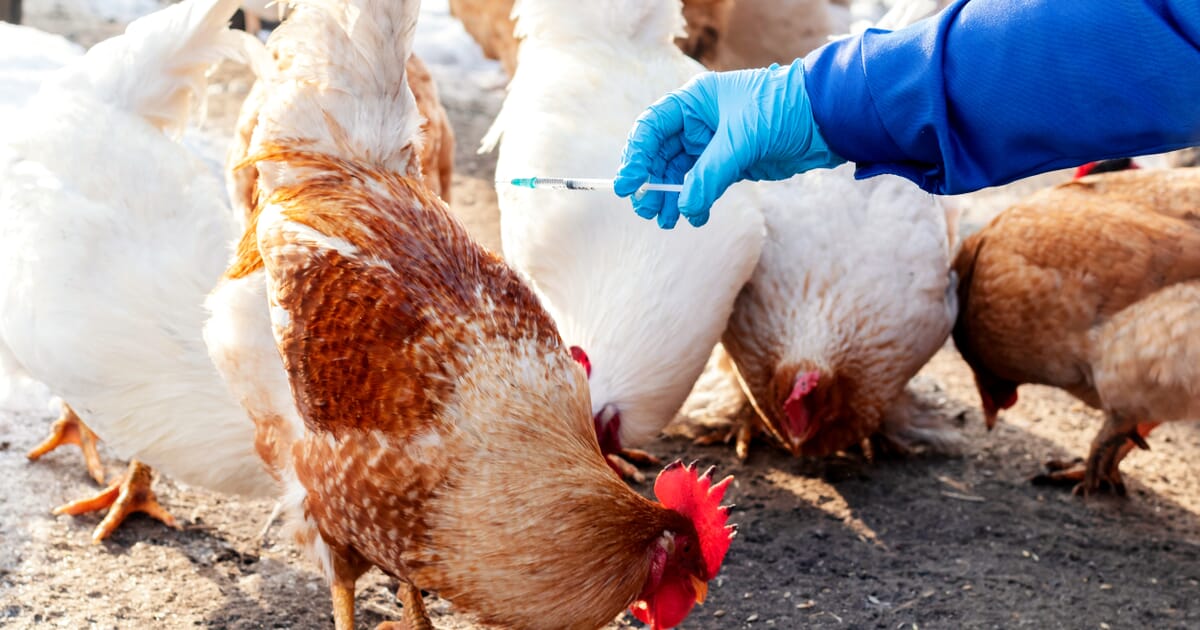 The Nigerian Poultry Association, Lagos chapter, has forecast an increase in the prices of poultry products during the Christmas celebrations.
Its president, Godwin Egbebe, made the claim in an interview with the Nigerian News Agency, NAN, on Tuesday in Lagos.
Egbebe said the cost of the product could rise due to the barrage of problems facing the poultry sector since 2019.
"Poultry farmers are seriously preparing for the holiday season sales, although we face many challenges.
"Security challenges have made it difficult for many of our members to access their farms; a situation that we believe will in turn have an impact on the price of poultry at Christmas celebrations.
"Most poultry farmers are not making much of a profit today due to their low production in recent times.
"When they leave their farms in the hands of not-so-competent personnel, a lot happens and farmers start to run at a loss. These losses can also affect holiday poultry sales and supplies.
"With this avalanche of problems, we forecast an increase in the prices of poultry products this Christmas compared to other years.
"Apart from the fact that the cost of grains this year has been very high, prices continue to rise daily. Even with the availability of new corn, the price continues to rise ", explained the president.
According to Egbebe, farmers expect a better 2022 in terms of increased operations and production.
"In addition, many poultry farmers have started to reduce the size of their farms due to the high cost of production, some have closed until this stagnation disappears.
"Currently, depending on the size, an old laying bird sells between N2,800 and N3,500 in local markets, while the rooster sells between N3,000 and N4,000, depending on the size.
"On the other hand, the whole turkey sells for between N30,000 and N35,000 depending on its size.
"These prices are likely to increase during the Christmas celebrations because it depends on the availability of the product," said the president.
In addition, he noted that "since most poultry farmers do not supply the markets with products, the few available suppliers can monopolize prices at Christmas.
"They don't do it in order to make an excessive profit, but to make up what they lost over the course of the year," Egbebe said.
YAYA
Short Link: https://wp.me/pcj2iU-3EXt