CAN rejects El-Rufai's 4-day workweek in Kaduna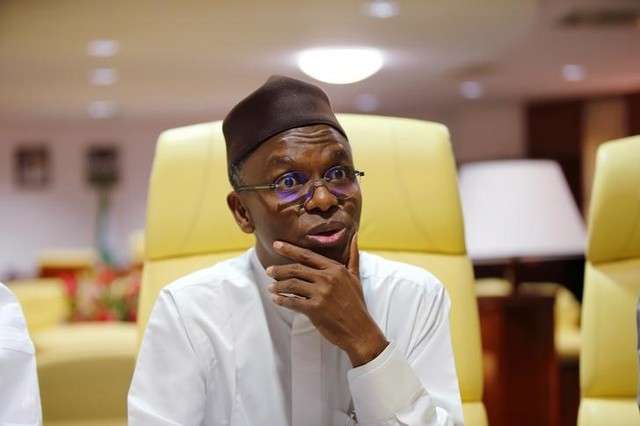 The Kaduna state chapter of the Nigerian Christian Association, CAN, has rejected Governor Nasir El-Rufai's four-day work week for public officials in the state, citing a hidden agenda in politics.
On Monday, El-Rufai had announced that the state government would start implementing the transition agreement in public service from December 1, 2021.
Reacting through a statement on Tuesday, CAN state president Rev. John Joseph-Hayab lamented that state citizens have been subjected to pain by the governor's "unpopular policies."
Therefore, Hayab advised state officials not to celebrate the policy just yet until they were convinced that there was no hidden agenda behind it.
He said: "Workers must be sure that the policy is not aimed at reducing their wages.
"They must be convinced that the government will not wake up one day with another shocking news of salary reduction since the five working days have been reduced to four."
"How can an unsecured state talk about giving workers time for agriculture and being with family when bandits roam free, terrorizing people in their homes, on farms and on the roads!
"How can you spend time with your family when you have nothing to feed them or meet their basic needs?"
Short Link: https://wp.me/pcj2iU-3EXk