Buhari approves construction of N21.9bn 14-bed Presidential Clinic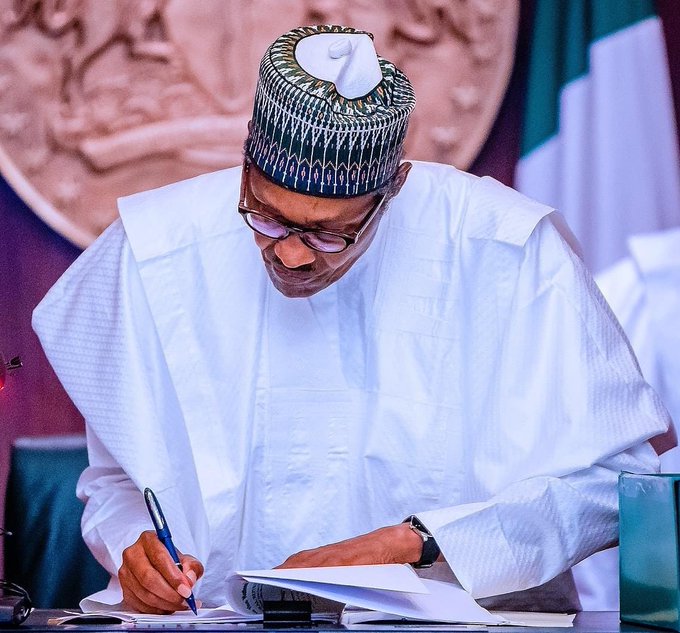 President Muhammadu Buhari approved the construction and equipment of a 14-bed presidential clinic at a cost of 21.9 billion naira.
Permanent Secretary of the State House, Umar Tijjani, told members of the Senate Committee on the Federal and Intergovernmental Character while presenting the 2022 budget proposal for consideration.
He said Julius Berger Nigeria, JBN, will build the VIP clinic and physical construction will start on November 1, 2021 and commissioning will take place on December 31, 2022.
Perm Sec explained that the presidential clinic will contain 14-bed facilities with a total area of ​​2,700 square meters, adding that there will be a basement, on the first floor, two operating theaters, two Executive Suit, two VIP, two Isolation and a six-bed isolation zone in the building.
He said there will be a laboratory, a healing garden, a pharmacy and an x-ray facility in the clinic.
He said: "The project was conceived in 2012 by the previous administration and the dossier has been produced. It has been estimated that around 21.9 billion naira and the facility contains a space of 14 beds with a total area of ​​2700 square meters, there will be the basement and the first floor.
"Most of the preliminary work is done and we went to the Public Procurement Office to get a certificate of no objection. "
He told the Committee that JBN was chosen as a contractor because they had built the State House and maintained it since 1990 and that JBN had done a great job, adding that JBN had been considered for safety reasons.
He said the clinic will also be open to other heads of African countries for medical treatment.
Short Link: https://wp.me/pcj2iU-3DyX