´My brain still works´, says Van Gaal after bike injury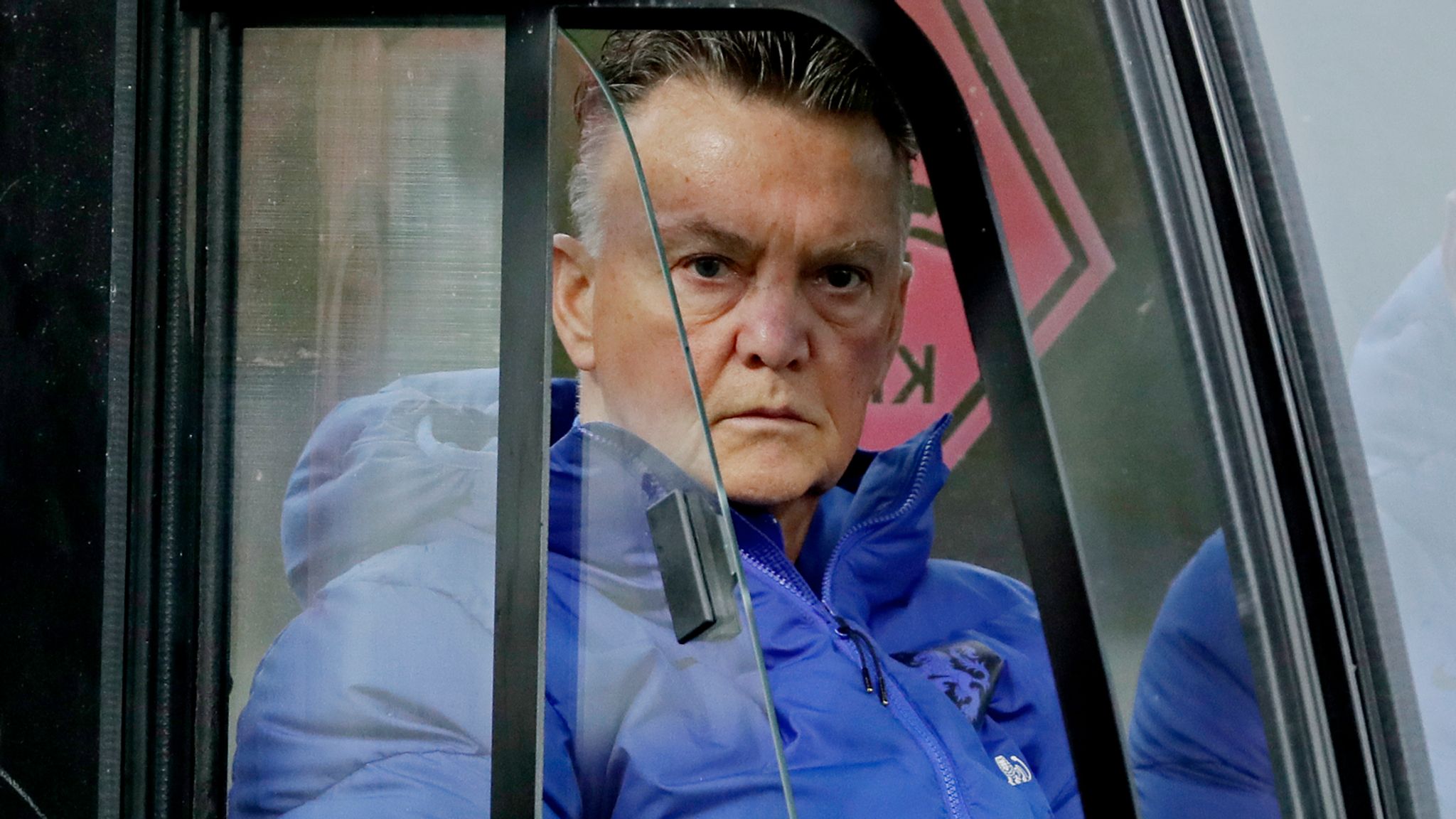 Netherlands head coach Louis van Gaal insisted his 'brain is still working' after a bicycle accident left him temporarily in a wheelchair.
Van Gaal injured his hip after falling off his bike on Sunday and oversaw Monday's training session aboard a golf buggy ahead of the Netherlands' crucial World Cup qualification against Norway .
The Netherlands need at least one draw from their Group G decision maker on Tuesday to secure a place at Qatar 2022.
Van Gaal, who will be able to train his country when the Netherlands and Norway face off in Rotterdam, insisted that his brain remained intact after the incident.
Get to work for #NEDNOR! # WCQ2022 pic.twitter.com/hkgVYLv2Cm
– OnsOranje (@OnsOranje) November 15, 2021
"Physically, I'm bad. But my brain is still working, "former Manchester United, Bayern Munich and Barcelona boss Van Gaal told reporters via a video link, as reported by soccernews.com.
When asked if it hurt a lot, Van Gaal replied, "Yes, a lot. That's why I'm in a wheelchair. That's why I led the training session from my buggy.
"Look, it's the lesser trochanter, it's a bone, and it's broken. And the iliac psoas, that's a muscle, is attached to that. It is a stabilizing muscle. Hope you can all understand what I am saying.
"I had to learn about every bone in the human body when I was studying to be a gymnastics teacher. It's convenient now. "
"I can do anything, because my brain is working. There are things I can use, like this stroller and my wheelchair. I sound stupid, I know that too, "added the 70-year-old." But the coaching is verbal and you use your brain to do it. And the presentation has to convince the team.
Dutch star Virgil van Dijk added: "It's just sad and unhappy for him. He must now recover for the next few weeks.
"It's a physical thing, luckily it's not mental. He's still focused on winning the World Cup, like all of us.
The Netherlands missed the opportunity to qualify for the 2022 World Cup as Montenegro made a late comeback to snatch a 2-2 draw on Saturday.
Short Link: https://wp.me/pcj2iU-3Epq