Books from 95 countries, regions to be showcased in Beijing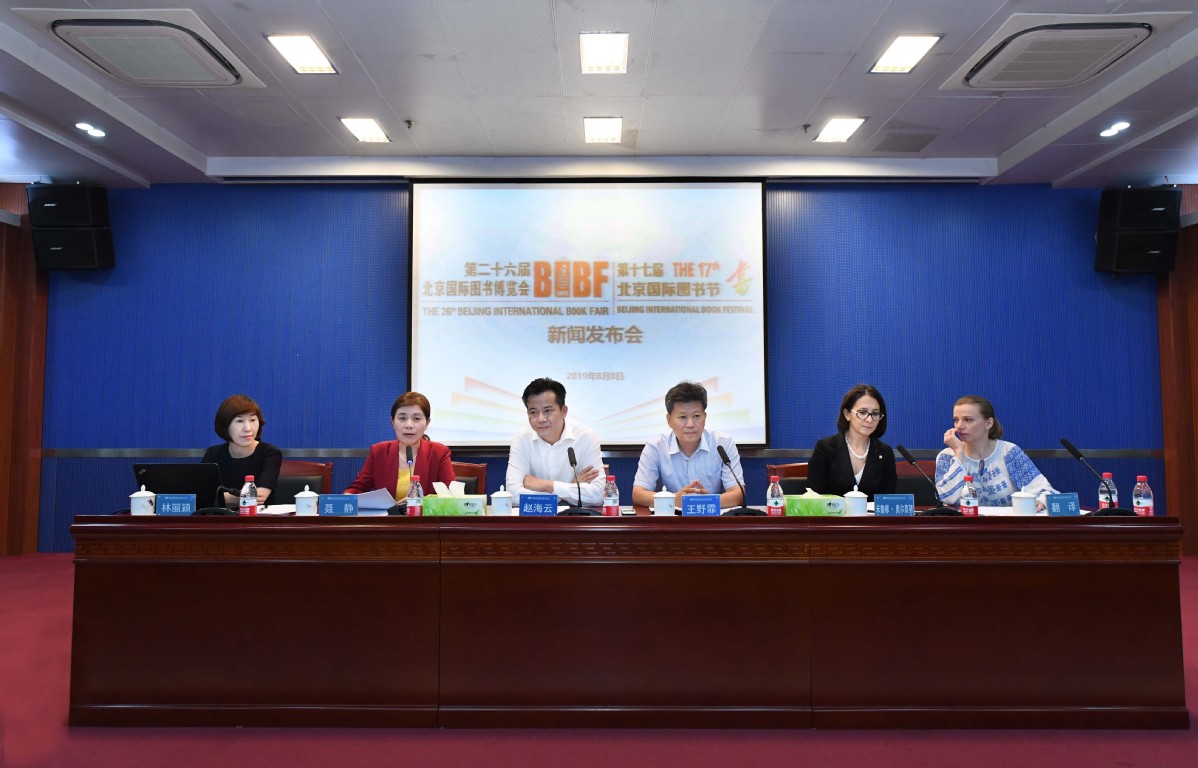 A total of 2,600 exhibitors from 95 countries and regions will participate in this year's Beijing International Book Fair, scheduled to hold  from Aug. 21 to Aug. 25.
The organiser said this on Thursday at a news conference.
With Romania as the Country of Honor, this year's book fair will present more than 300,000 newly published books from all over the world.
Exhibitors from Portugal and Kazakhstan will be participating for the first time.
Overseas exhibitors account for over 60 per cent of this year's participants, the organiser said, noting that 30 Belt and Road countries will join the book fair.
The fair will also include events such as a forum on publishing books for children and a meeting for publishers from Belt and Road countries.
In addition, cutting edge 5G technology will be prominently featured in an exclusive exhibition area, where concepts of smart bookstores, community libraries and other services will be presented to visitors.
This year's book fair, co hosted by the National Press and Publication Administration, the Ministry of Science and Technology, the Beijing municipal government.
Edited by Halima Sheji
Short Link: https://wp.me/pcj2iU-2zZv