Belarus set to help migrants home as sanctions loom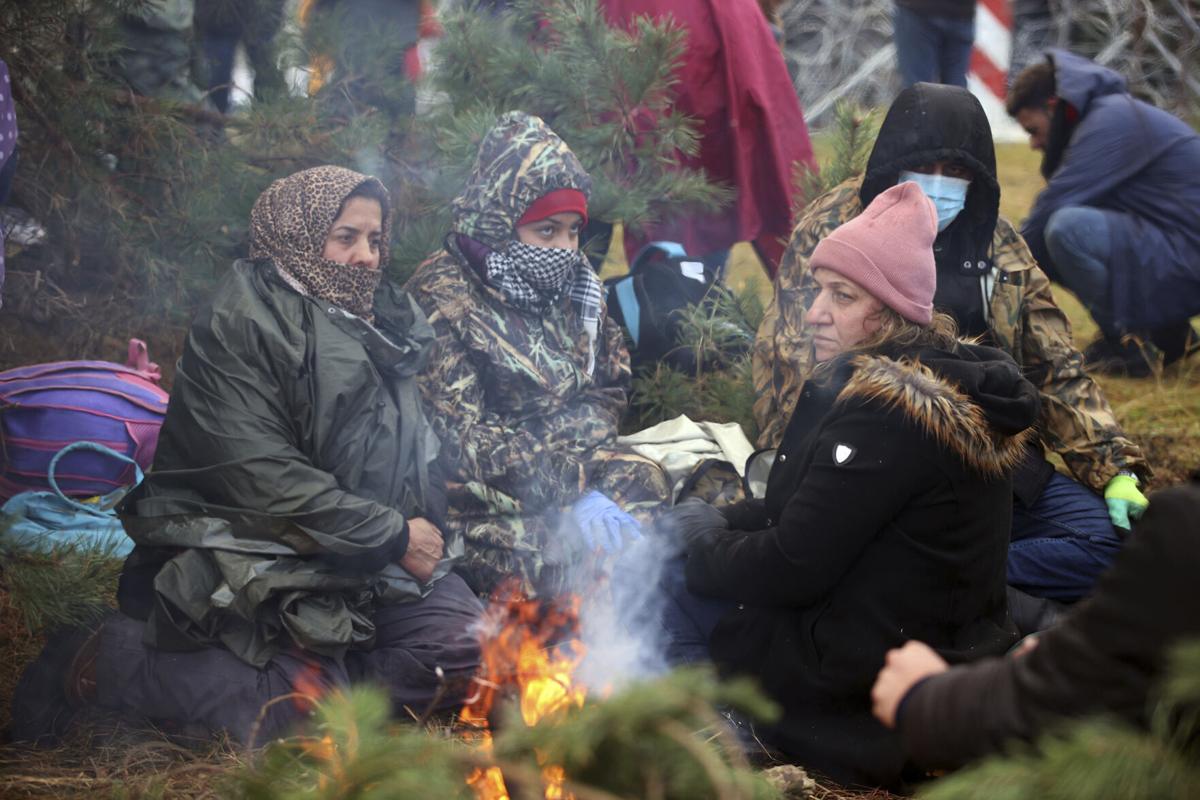 The Belarusian authorities want to return the migrants massed at its borders with the EU to their country of origin.
It's a move that could defuse a crisis with the EU, but spark dead ends with people reluctant to return to war zones.
"We are actively working to convince these people to return home," President Alexander Lukashenko said in comments to the Belta news agency.
Lukashenko is accused of putting migrants in this situation in the first place, allegedly as part of an attempt to pressure the EU for refusing to recognize his re-election last year.
He said it was a process which EU officials said was mired in cunning and violence.
He denies the EU's claims that people were allowed to enter from places like Afghanistan and the Middle East and then transported to the EU border.
Most of the attention has been focused on the Polish border, where authorities have erected fences and put in place controls to repel migrants.
The migrants were reportedly not allowed to return by Belarusian forces, leaving thousands trapped in a no-man's-land with dwindling resources as winter sets in.
Lukashenko said it was not clear whether the situation could be resolved.
"No one wants to go back. These people are very stubborn.
"We offered to bring them back with the country's air carrier Belavia," he told Belta.
EU ministers met to discuss new sanctions against Belarus in light of the border crisis.
Lukashenko had promised further unspecified retaliation if further sanctions were to be applied.
"We will defend ourselves," he said.
He also noted that the presence of migrants was causing tensions in his country, which he said could not be allowed.
dpa / NAN
Short Link: https://wp.me/pcj2iU-3EnQ