Artisan bags life imprisonment for defiling 12-year-old customer in his shop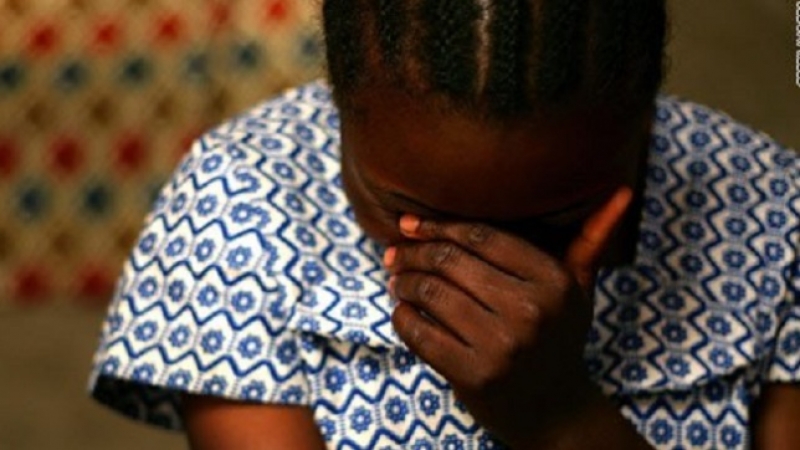 An Ikeja domestic violence and sex crimes court on Tuesday sentenced a middle-aged craftsman, Gbenga Olasunkanmi, to life in prison for desecrating a 12-year–old customer in his shop.
Judge Abiola Soladoye handed down the sentence after finding him guilty of a count of desecration of a minor leveled against him by the Lagos state government.
"Pouncing on an innocent young woman is something that should be condemned in all its ramifications, as she has now suffered emotionally and psychologically.
"This callous defendant is petty and vicious and unfit to live in a sane society," Soladoye said.
The judge said that the evidence from the prosecution witnesses had been strong, consistent and that the prosecution had proven the crime of desecrating a child under article 137 of the 2015 Lagos State Penal Law.
"The accused who has been found guilty of the crime with which he is accused is sentenced to life imprisonment without the possibility of a fine.
"His name Gbenga Olasunkanmi should also be registered in the Sex Offender Registry maintained by the Lagos state government. This is the judgment of the court ", ruled the judge.
According to the state prosecutor, Peter Owolabani, the convict, who is a purse repairman, committed the crime at 5:00 pm on September 6, 2017 in Isolo, Lagos.
The survivor had gone to repair her backpack and when she returned, her mother noticed that the bag was not properly repaired and told her to return to the craftsman to repair it properly.
"After he repaired the bag a second time, when the survivor was leaving, the convict threw her back and forcibly desecrated her in his store," the prosecutor said.
NAN reports that during the trial, three witnesses – the survivor's father, the survivor, and a doctor – testified for the prosecution, while the convict testified solely in his defense.
YAYA
Short Link: https://wp.me/pcj2iU-3EXf